Miniature AE Sensor with Isolated Integral 30 dB
Small size
Excellent performance
High sensitivity
Isolated 30 dB preamplifier
Available in two mounting styles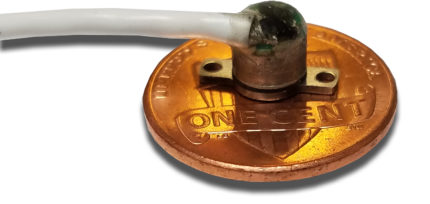 The Guzik miniature AE sensor with isolated integral 30 dB preamplifier has a wide-band and excellent frequency response over the range of up-to 1 MHz. Its small size makes the sensor ideal for hard disk drive test or similar applications requiring very small size, low weight, wideband AE sensor response and high sensitivity. A small diameter, external flexible cable connects the sensor with a 3-pin JST connector on the other end.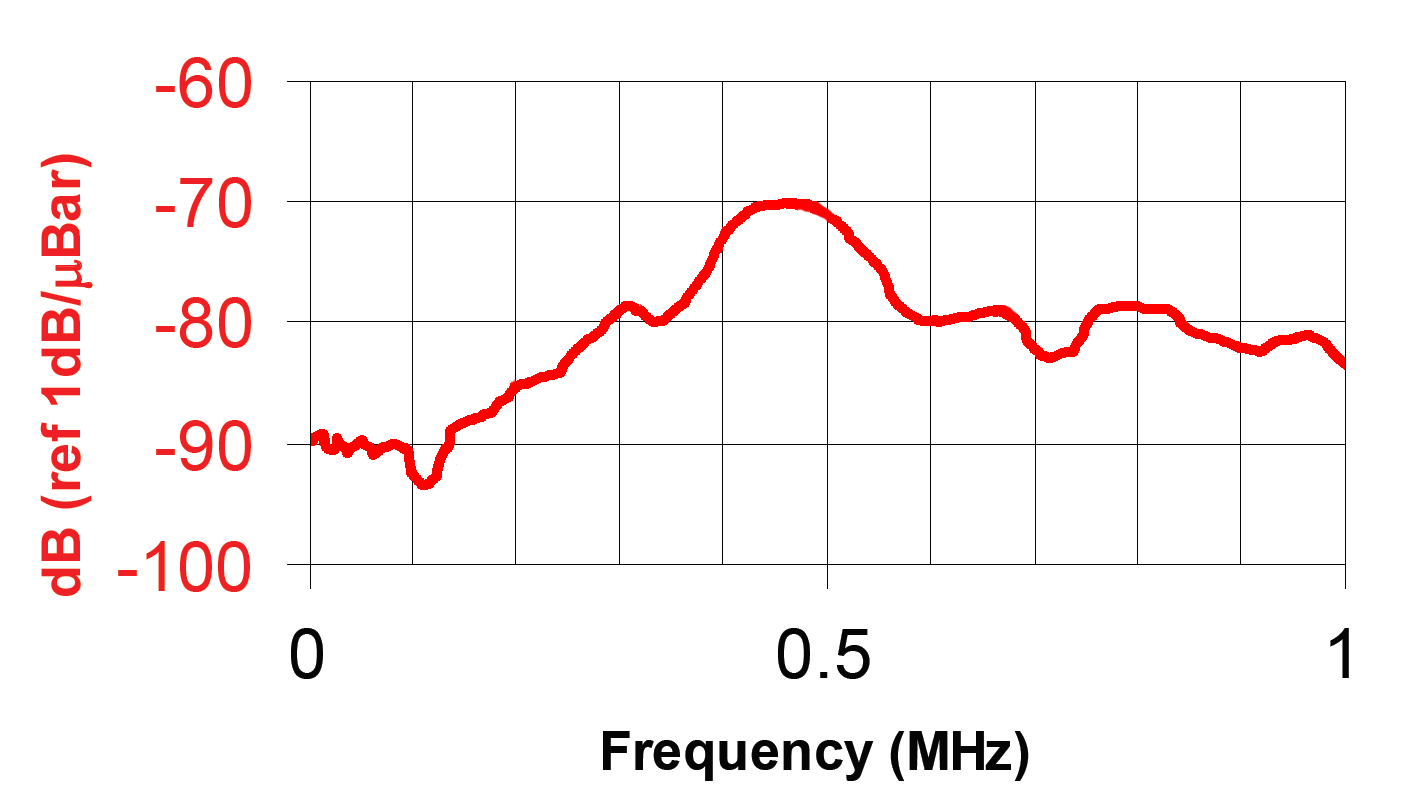 The sensor comes in two styles. Flat mount and with a screw on stud: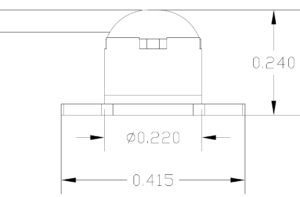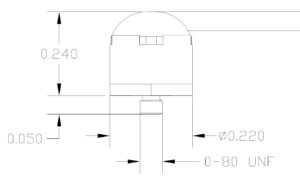 Peak Sensitivity
-70 dB at 450 kHz
Operating Frequency Range
0-1 MHz

Environmental

Temperature Range
Tested at 25ºC
Designed for clean-room environment
Completely enclosed crystal for RFI/EMI immunity

Physical

Dimensions
0.220"OD X 0.240"H
Weight
2 grams ( with 6" cable & connector)
Case Material
Stainless steel
Face Material
Stainless steel
Connector
ZHR-3
Sensor to Connector
Ultra-flexible 3-wire 30 AWG, 0.076″ outer diameter
Seal
Epoxy

Electrical

Input Voltage
4.8 VDC
Operating/Max Current
2/3 mA
Internal Preamp Gain
30 dB
Please contact Sales to obtain a quotation for the sensor (specify length of cable in '-XX' inch at end of PN).
S30-461598-08-XX for flat mount
S30-461672-01-XX for stud mount
Back to Top